Mark the Helper workwear can and should be labelad. Clothing labeling is identification of the employee, it emphasizes the professionalism of the company. Of course also builds the image of the company, advertisment. The method of labeling should be chosen individually for each order, depending on the type of fabric, purpose, method of use, volume of print, type of design.
Method of direct screen printing
For larger quantities and relatively few colors, we recommend the direct screen printing method. This is the oldest industrial printing technique. If plastisol inks are used, the method is permanent and allows the color to be reflected on the fabric. It also allows printing large uniform surfaces. The screen printing method also allows the use of specialist inks such as water inks, fluorescent inks, reflective inks. In justified cases, it is worth using a screen printing thermal transfer device. This method involves printing on mirror paper and covering the print with glue. We apply such a print on clothes using a thermal transfer press.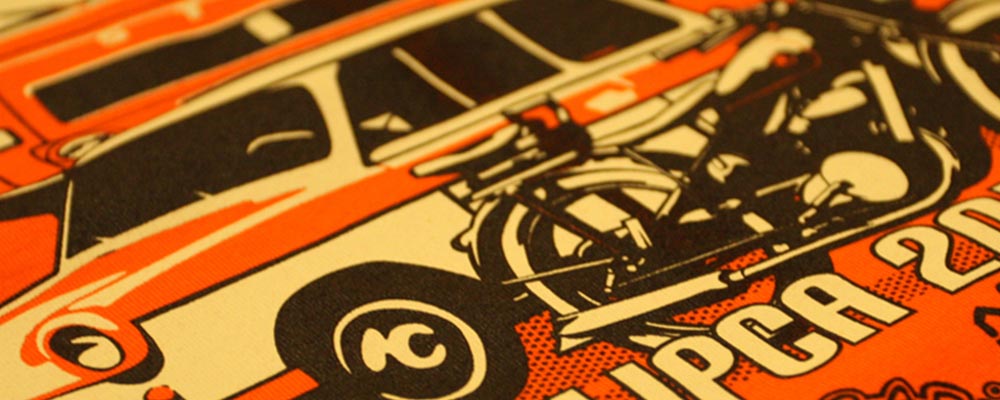 Digital technoques
For smaller outlays, we recommend using digital techniques. It can be a digital thermal transfer device such as solftex (printing on film and transferring to fabric using a press). Another one is sublimation on polyester clothing or a polyester-cotton mixture. It is a very durable method consisting in dyeing fiber, not for surface printing. DTG direct printing is an increasingly popular method; relatively expensive, which allows full color printing and photographic reproduction of details. Unfortunately, in the case of PPE workwear it does not have much use. This is due to a fact that the recommended washing temperature of clothing with DTG imprint is 30*C.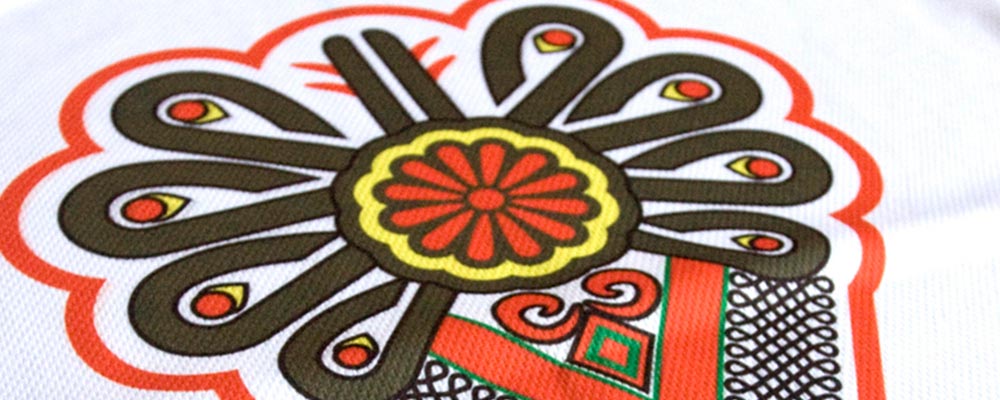 Computer embroidery – durable and effective
Embroidery is a very durable, effective method of labeling. We can embroider directly on clothing or fabric creating patches. The advantage of computer embroidery is the ability to carry out small numbers of orders, besides, there are no preparation costs. We prepare the embroidery program only once and we pay the cost once.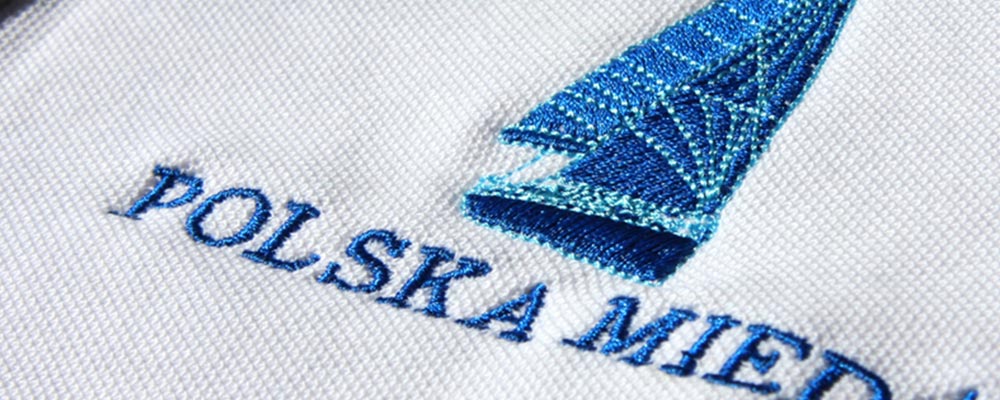 Thermal transfer with flock foil, flex
A popular method for small expenditures is a thermotressor with flock, flex foil. The pattern is cut with a plotter and applied to the fabric with a press. You can print the foil.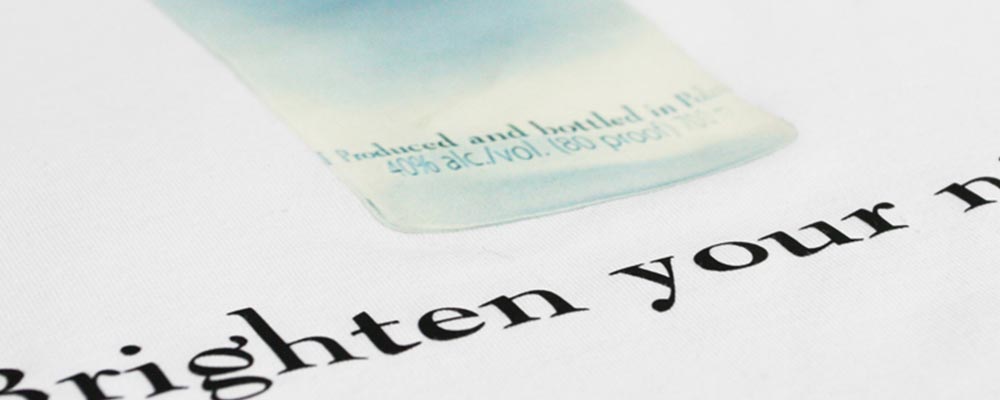 Tags are also a labeling method
Tags are also a method of labeling clothing, it gives the option of discreet labeling or sewing labels in a visible place of clothing. We can use printed satin tags or woven jacquard tags.