Mark the Helper – workwear brand of Promostars
Mark the Helper is a polish workwear brand dedicated for companies and professionals for special use. The clothing we manufacture has been designed for employees of many industries where freedom of movement, breathable materials and durability matter. Above all, we focus on adaptation to repeated washing, protection against cold and increased employee visibility.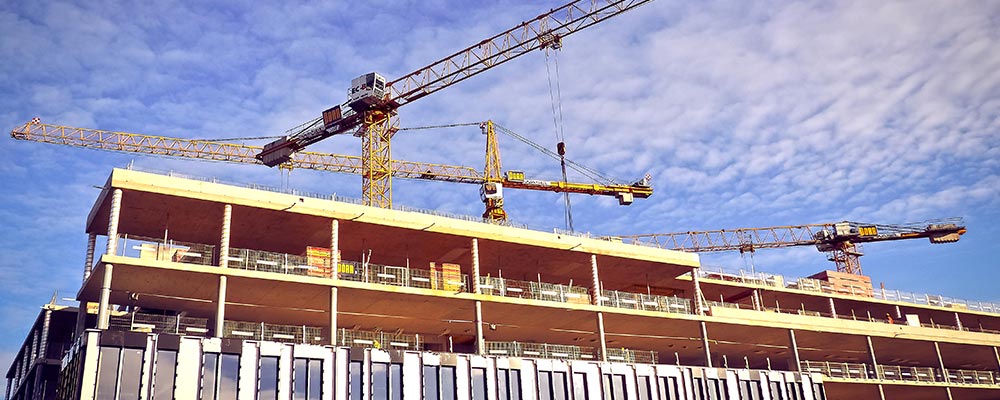 Thermal wear, with high visibility
Our collection includes thermal underwear, T-shirts, polo shirts, fleece, vests, jackets, hats. In addition, special PPE (Personal Protection Equipment) clothing in accordance with the EN ISO 20471: 2013 / A1: 2016 standard. This standard applies to "hi-vis" – clothing with high visibility, and thus greater safety for the person wearing such shirts, hats or sweatshirts. In our offer you will also find clothing to protect against cold in accordance with EN 14058: 2017. Our products meet this standard provide thermal comfort employee to -5 ° C. Mark the Helper is also recommended to companies dealing with workwear rental. Quality, proven models and preparation for repeated washing will meet your high expectations and will serve your customers for a long time.

High-quality, functional and safe work clothing
In our production, we are guided by responsibility to provide you with high-quality, functional and safe products. We implement this principle in the field of care for employees. For this reason, we carry out regular inspections of factories cooperating with us, both sewing shops and those supplying materials for production.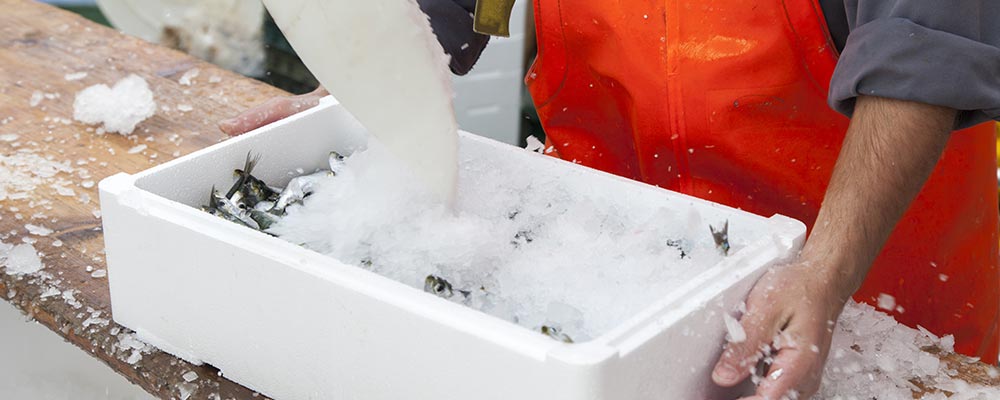 Printing on PPE workwear
Mark the Helper brand clothing is ideal for printing or embroidery with the customer's logo. Such clothes with embroidery or company print is a great way to build and unify your company's image.

Agraf dystribiutor of Mark the Helper
AGRAF was founded in 1995. We are a leader among distributors of promotional clothing brands: Promostars, Mark the Helper, Geffer, Crimson Cut. Our warehouse is located in Olsztyn. We wholesale and retail through the online store agraf.net.pl We offer promotional clothing, workwear, PPE clothing, sportswear. We address this offer to advertising and event agencies. Also to PPE shops and wholesalers, sports and hobby clubs, companies, local governments, organizers of cultural and sports events, schools, institutions and private individuals. AGRAF, apart from wholesale and retail sale of clothing, also specializes in labeling. Our graphic studio has extensive and many years of experience in designing for the needs of labeling promotional, work and employee clothing. We print on clothing according to all known techniques: screen printing, thermal transfer, sublimation, DTG digital printing, hot stamping, flex foil, flock. Embroidery, which many of our customers choose, is also an extremely popular and durable method.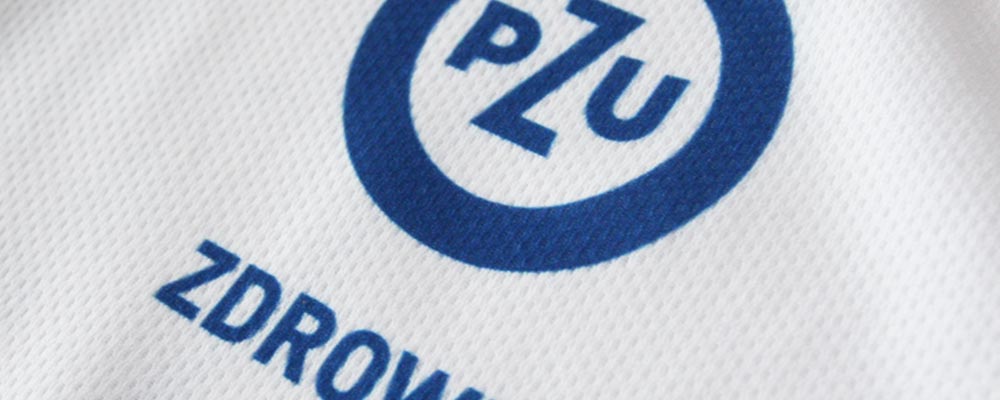 Screen printing is done with water inks, plastisol inks, special inks (fluorescent , reflective, glitter, gel, photochromic). We make 3D relief prints in Puff and High Density techniques. By creating the most durable marking, instead of applying the color to the shirt, we can bleach the shirt.
The threads we use for embroidery are resistant to washing at high temperatures and chemical bleaching. The color of the embroidery will remain the same, even after many cleanings.
Labels and patches with your logo
In addition to standard printing or embordery, we can also make and sew on labels, patches with logos, which will additionally distinguish company clothing.
Our company car Warszawa
Do you know that our company car – FSO Warszawa 223 has been working hard since 1973? In our company, she has already traveled over 100,000 km.